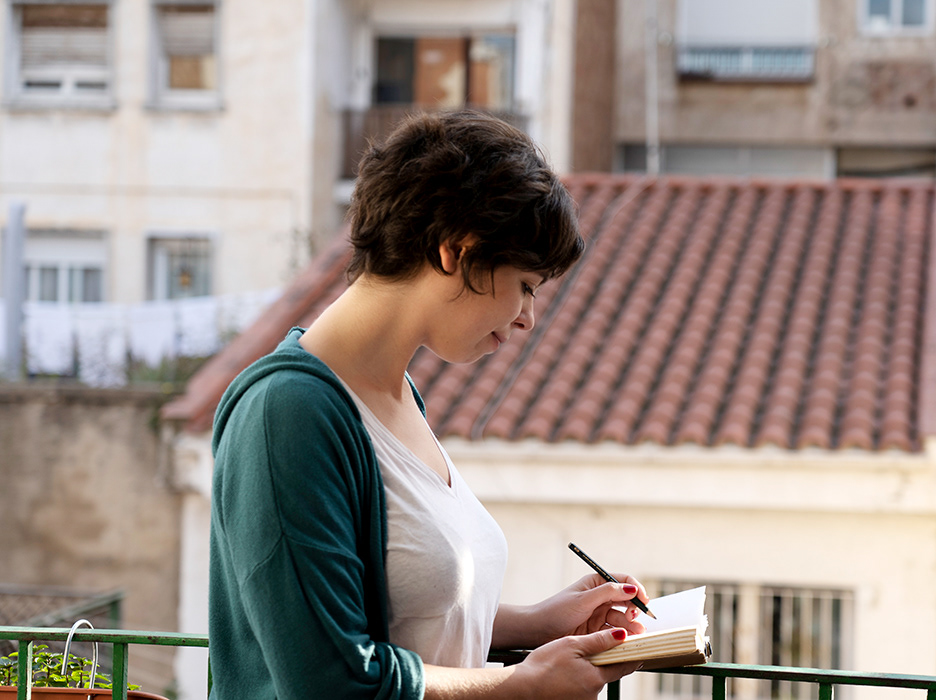 After 6 years of drawing and painting almost as a self-taught, I'm still finding my own language as an illustrator. I've been really scattered and restless, which I think helps me to be a multidisciplinar and eclectic artist, working different fine art materials as ink, gouache, linoleum printing, pyrography, watercolour and digital art.
My background as a Sociologist makes me focus in social issues and communication. I've collaborated with different groups in social exclusion as sex workers, under-payed housekeepers, women in gender violence situation and environmentalist defenders. Nowadays I'm an active collaborator of
Femiñetas
, a bimensual gender issues newspaper based in illustration and comics. 
At this moment I'm working in a variety of portfolios focusing in different markets. And I  started my career as a tattoo artist too!  Until I can upload new things, I hope you enjoy my personal projects in this page. 
I'm open to different collaborations, projects and works, so don't hesitate to write me: hola@mariapichel.com
---------
Después de 6 años de dibujar y pintar casi como autodidacta, todavía estoy encontrando mi propio lenguaje como ilustradora. He sido muy dispersa e inquieta, lo que creo que me ayuda a ser una artista multidisciplinar y ecléctica, trabajando con diferentes materiales como la tinta china, el gouache, la serigrafía, el pirograbado, la acuarela o el arte digital.
Mi formación en Sociología me hace focalizarme en problemáticas y comunicación social. He tratado con diferentes grupos en exclusión social como trabajadoras sexuales, las Kellys, mujeres en situación de violencia de género o defensores del medio ambiente. Actualmente soy una activa colaboradora del periódico ilustrado Femiñetas  
En estos momentos estoy trabajando en una variedad de portfolios para diferentes mercados de la ilustración que espero poder mostrar pronto. También he empezado mi carrera como tatuadora! Hasta que pueda subir nuevas cosas, espero que disfrutéis de mis proyectos en este portfolio web.
Estoy abierta a diferentes proyectos y colaboraciones así que no dudes en contactarme para cualquier cosa a: hola@mariapichel.com