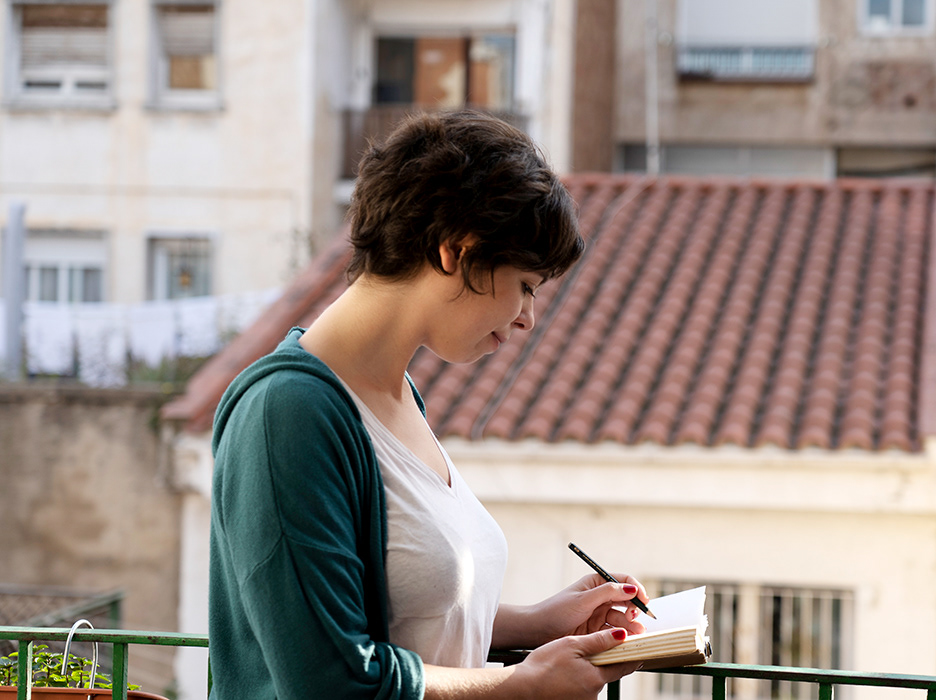 After 6 years of drawing and painting almost as a self-taught, I'm still finding my own language as an illustrator. I've been really scattered and restless, which I think helps me to be a multidisciplinar and eclectic artist, working different fine art materials as ink, gouache, linoleum printing, pyrography, watercolour and digital art.

My background as a Sociologist makes me focus in social issues and communication. I've collaborated with different groups in social exclusion as sex workers, under-payed housekeepers, women in gender violence situation and environmentalist defenders. Nowadays I'm an active collaborator of
Femiñetas
, a bimensual gender issues newspaper based in illustration and comics. 
2020 has been a year to stop, and to stake out my career with this big economical crisis due to the pandemic of Covid19. I took a course with
Ilustrando Dudas
 that helped me a lot to redirect my career and find some directions to go. So at this time I'm working in a variety of portfolios focusing in different markets that I hope I can show here soon. And I  started my career as a tattoo artist too! 
Until I can upload new thinks, I hope you enjoy my personal projects in this page. 
You can also follow my most recent activity in my
instagram
account.
I'm open to different collaborations, projects and works, so don't hesitate to write me: hola@mariapichel.com
---------
Después de 6 años de dibujar y pintar casi como autodidacta, todavía estoy encontrando mi propio lenguaje como ilustradora. He sido muy dispersa e inquieta, lo que creo que me ayuda a ser una artista multidisciplinar y ecléctica, trabajando con diferentes materiales como la tinta china, el gouache, la serigrafía, el pirograbado, la acuarela o el arte digital.